Why Mink Fur Strip Lashes Are The Best Option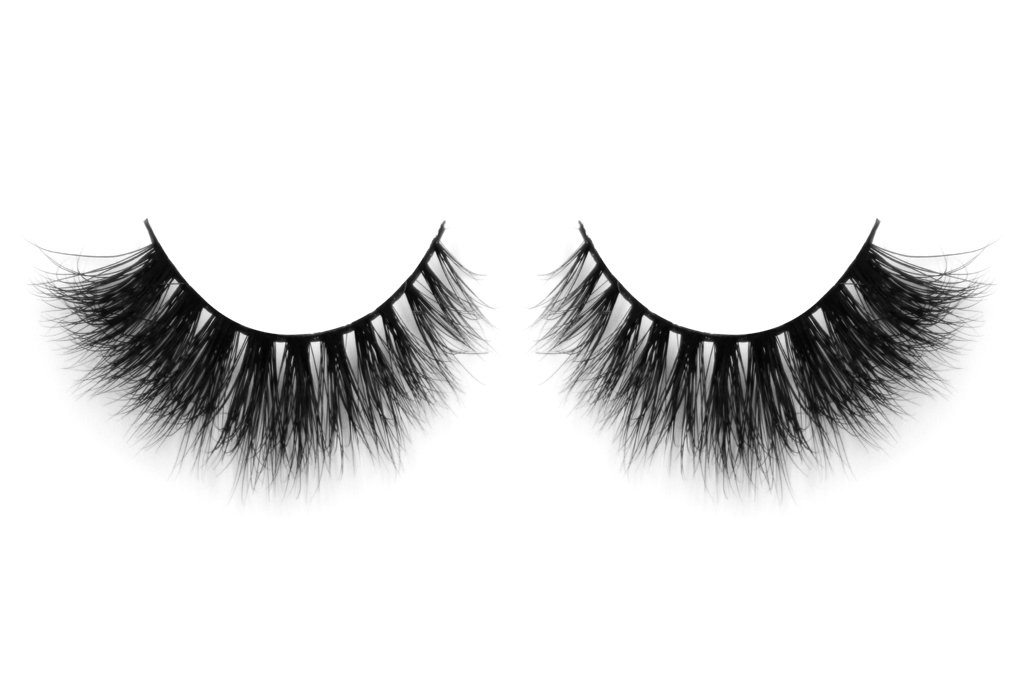 An increasing number of women are opting for mink fur strip lashes to enhance their look. These lashes are made from fine-quality 100 percent pure mink hairs. They blend perfectly with your real lashes for a naturally attractive look. They do not appear artificially heavy or harsh as other false eyelashes do.
Mink fur strip lashes have distinct advantages over other types of false eyelashes. They have a natural look simply because they ARE natural — created from the finest, naturally black mink hairs. They are hypoallergenic; they do not go through the chemical processing that synthetic lashes require. They do not contain dyes which may be harmful to some people. They are not only beautiful, they are also safe to use.
Synthetic eyelashes often have a stiff, heavy, and unnatural look. Mink fur strip lashes do not have this plastic artificial feel and look. They are so light and supple that you can even curl them like you do your own natural eyelashes. You can use a heated curler on them to achieve a natural lift to open up your eyes and make them look more beautiful and naturally appealing. And the best thing is that no one can tell that you are using strip lashes.
if you want to natural lookinig and good looking, please visit ours website http://www.acelashes.com/ Learn more information.