Mink eyelashes are one of the most favorite lashes in the fashion industry right now. This kind of mink lashes extension helps to highlight the eyelids and they look very much natural and add length and volume and if you can curl it then it will also give regular you the retro look. It also helps you to reduce your eye makeup time as they are very easy to put on.


Why are mink lashes so popular?
The regular fake eyelashes look very much fabricated, unlike the mink eyelashes. These mink eyelashes are made of organic material which makes it appear natural. This is the main reason why mink lashes surpass other artificial eyelashes. Mink lashes are made so fine that it will easily blend with your original eyelashes.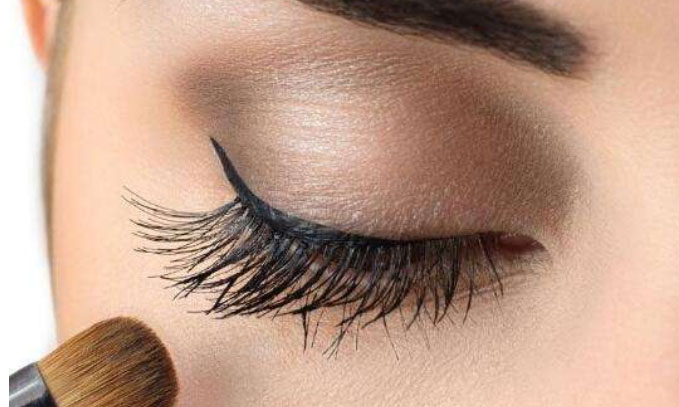 Benefits of using mink lashes

There are different kinds of mink lashes which are present in the market. They are extremely smooth and help you to have a look that is very much attractive. You can also see mink eyelashes which are very much lengthy and have different kinds of shades. It gives you the opportunity of selecting the one according to your own preference. While wearing the mink lashes you won't feel it because it will easily blend with the original ones and is extremely light.

If you have small lashes then the mink lashes are the right lashes for you. You can buy the curler and the right mascaras with primer to get the best look.

There are many eyelash extensions that make the skin look very much artificial. But if you wear the mink lashes then it is extremely smooth and comfortable.

When you will use the mink lashes it becomes impossible to differentiate them from the normal lashes. As they are made from mink hair so it will blend easily with the original ones. And moreover they are resilient and strong so it won't wear out easily like the artificial ones.

You can easily wear it anytime and anywhere as they are quite flexible. It helps you to enhance the makeup shade and make the lashes look vibrant.

How to pick the right mink lashes

Always select the one that will match the length of your eyelashes. So buy the one with the right size and cut it into two pieces to use them for more time. You can get them in many shapes and styles so the online market is the best place for you. Buy the one that is handcrafted and avoids the bulk manufactured. The handcrafted ones are resilient than the other fake ones.

It is very important to use the mink lashes and make sure that you are not using a lot of glue and wait for some seconds. And after applying it use the mascara again to hide them and blend them easily. Always buy these mink lashes from a branded company and check it properly. The curler can reduce your job as it will curl them and make your eye makeup look more dramatic.
Eyelashes are a very important part for women. Using the correct mink lashes can make your eyes more beautiful. In order to ensure that you get high quality mink lashes, we Acelashes strictly control the quality of our products, and strive to every customer can get their own satisfaction with false eyelashes.