Mink lash extensions look great on any woman. Application of mink lashes is an easy and relaxing process. All you need to do is lie on the bed for an hour while your beautician attaches the extensions to your lashes. Before you opt to attach lash extensions, here are a few must-know things about applying mink eyelashes: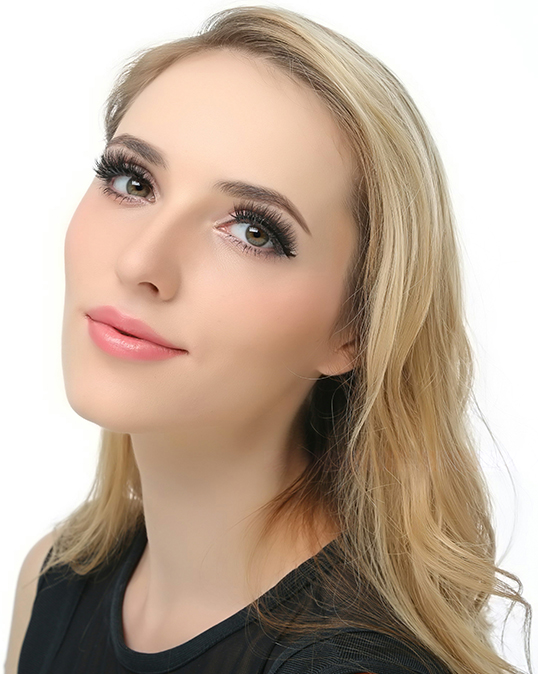 1.Choose your own lashes:
Before applying the lashes, choose your look and the kind of lashes you want to apply to your eyes. Mink lashes come in a variety of sizes, ranging from Kardashian length to more natural ones (6 to 17mm). Next, select the curl on your lash. A 'J' curl gives a more authentic look. If you're looking for a more dramatic look, you can opt for a 'C' curl. If you want to try something new and creative, combine the 'J' curl and 'C' curl. A 'C' curl on the outer edge and a 'J' curl near the corners of the eyes will give an appearance similar to that of a cat's eyes. You can also select the color and the material of the lashes. Some of the popular materials include real mink, faux mink, and faux fox. You can customize your lashes according to your preference.
2.Select a good glue:
It's very important that you select glue which doesn't damage your mink lashes. You can choose to apply transparent glue, but sometimes they may reflect and give the appearance of fake eyelashes. Colored glue is also available in different shades ranging from light to dark. If you're using colored glue, make sure that it matches your skin tone.
3.Avoid liquid-based and oil-based makeup products:
If you're wearing eye-makeup, make sure that they don't come in contact with the mink lashes. Liquid-based eye make-up, such as mascara, can easily damage your mink lashes and it's recommended that you avoid using them while wearing the lash extensions. If you want to remove make-up from around your eyes, such as an eyeshadow or eyeliners, make sure that you use an oil-free makeup remover.
4.Maintain the lashes:
Mink lashes can last for a long time if they're properly maintained. You can easily make them last for at least two months if you take the following precautions:
a.Avoid tugging on the lashes to prevent shedding.
b.Don't splash water on your eyes or use liquid-based products which can reduce its curl and luster.
c.Take extra care while using oil-based products and ensure that they don't come in contact with the lashes.
5.Easy removal process:
The process of removal is fairly simple. You can either choose to let them fall out naturally through shedding or remove them manually. To remove your mink lashes manually, follow these steps.
a.Dip a swab of cotton into oil-free makeup remover. Loosen the adhesive by lightly dabbing the wet cotton swab onto the lash bands.
b.Then, wait for the adhesive to loosen the lash bands. When it's done, remove the lashes by slowly peeling off the mink eyelashes.
This article lists a few things which you need to know if you're opting to attach mink lash extensions to your lashes. The above-mentioned tips will help you in the application of mink lash extensions.