The mink lashes will give you awesome look and it increases your beauty naturally. You can able to easily curl your lashes through using the heated curler. When you open your eyes it would roles up through giving a unique expression. People who are seeing that would really admire on you through using that you would feel so proud of yourself.
Still sitting and worrying thinking about your eye lashes is just waste of your time. Now at present you can itself design your eye lashes and buy and use them in the form of mink lashes. The cost of the lashes would be expensive when compared to the other normal eyelashes but after using it you can even able to get a different feel. At present every women are making use of it. These minks are not subjected to dyes or chemicals so you don't want to worry what would happen when it cause allergies.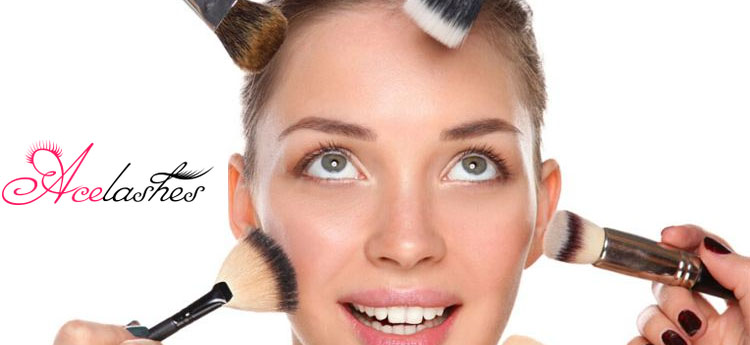 Why women prefer mink lashes?
Mostly all women make use of mink lashes when they go out because it gives them a smooth feel and it is used for enhancing your appearances. You can find the mink lashes in variety of different style and sizes that would be as like natural.
It gives a smooth look as well as the mink eyelashes are comfortable and its look would resemble as like the normal eyelashes. No one can able to find that the eye lashes that you use or false unless and until you reveal it out.
Actually how can you find your right mink lashes?
Before choosing your right mink lashes you must examine few things as like whether they had been made up of with only mink hairs. It because this is becoming more popular so there are lots of chances is there for giving you the false lashes when you buy.
You can able to find your mink eyelashes in local stores are in online as well but before buying them just make a note that it would fit your eyes and gives you a pleasant outlook. You can able to keep on changing the lashes based on your needs and just keep on rocking. The mink eyelashes are durable and you can make use of them 20 times or even more than that when you take some proper care in maintain them in good places.
How can you make use of mink eyelashes?
First you have to apply a coat of mascara and eyeliner for your natural lashes then carefully you have to remove the lashes from its tray. Then keep above your eyes make sure you had fit it correctly it is best when you measure them and fit it in whether it would set for your eyes properly. When you place them properly take some glue and apply just as a thin layer on your eyelash. Then allow them to get dry for 30 seconds. After the glue gets wet then you can apply the eyeliner above to it once more and get ready for going out.