Just like hair extensions, lash extensions are used to create an appearance of long and perfectly curled eyelashes. There are three types of lash extensions used by beauticians: mink, silk and synthetic. Mink lashes are made of mink fur which can be temporarily attached to your current lashes.

There are different types of mink lashes available: real mink, faux ink, and Siberian mink. These also come in a variety of sizes ranging from 6mm to 17mm. Mink fur is quite expensive, but only a small amount of fur is needed to make mink lashes. Therefore, one can easily purchase mink fur lash extensions for $50 or less on any e-commerce website.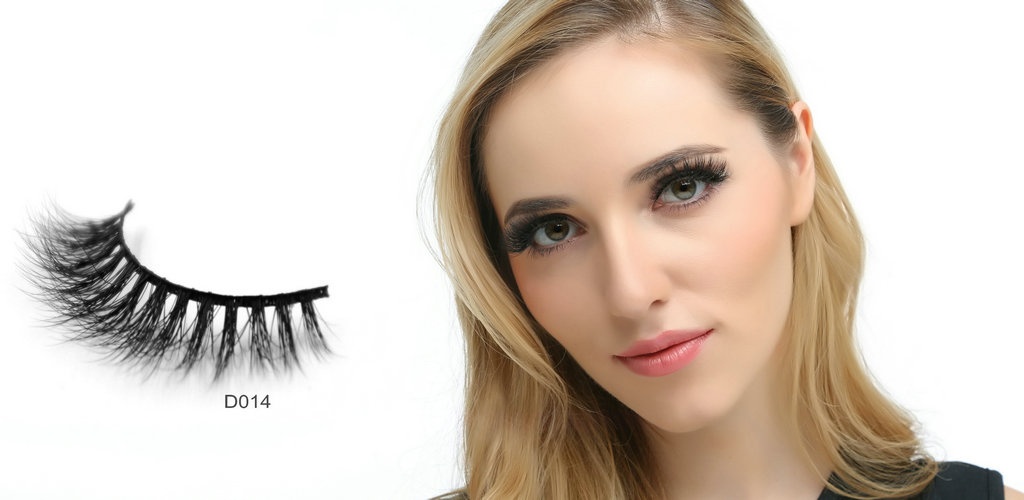 Click here to see more mink lashes From Acelashes!
Mink Lashes using tips
The process of attaching mink lash extensions is quite simple. You can either choose to do it manually or get it done from a beauty salon. To attach mink lashes to your eyes manually, follow the steps mentioned below.


1.Before attaching the lashes, apply a thin coat of mascara and eyeliner on your eyelashes. Now, use a pair of tweezers to pick up the mink lashes from a tray. Hold it up against your eyelashes and measure the length. Check if the mink lashes are long and trim the outer edges to make it the right size. Make sure that the length of the mink lashes is 75% shorter than your own lash line to avoid irritation in your eyes.
2.Everyone has unique eyelashes and what looks good on someone else may not look good on you. Therefore, you can customize your mink lashes according to your eyelash type and preferences. For a dramatic look, you can add a curl to your mink lashes with the help of a hot eyelash curler.
3.Now it's time to glue the mink lashes to your eyelashes. Begin by applying a single line of glue along one lash band. To prevent your fingers from sticking to the mink fur, you can use a pair of tweezers. Next, spread the glue on the band with the help of a makeup brush or toothpick. Both the ends of the band should have an appropriate amount of glue to help it stick properly to your lashes. Then, wait for 30 seconds for the adhesive to dry through absorption into the band and become sticky.
4.Pick up the lashes with tweezers and tilt your chin upwards to attach the lash extensions as close to your natural lash line as you can. You need to start from the outer corner of the eye and work inwards. Do not attach the mink lashes near the inner corner of your eye to avoid irritation. Also, ensure that you don't get any eyelash glue onto your own lashes.
5.To secure the lash extensions in place, apply pressure on the base of the lash band starting from the inside to outwards. Keep pressing against the band until the glue dries completely.
6.Finally, you can apply eyeliner to conceal the gaps or exposed adhesive.

That's all you need to know about mink lashes and their process of application. Mink lashes are costlier than synthetic lash extensions. But most women choose mink lashes over synthetic because they possess a natural luster, lightweight and lend a feathered appearance.