Women are highly very conscious about their hair and makeup and now days there are lots of beauty products available to take care of their hair. These beauty products are not only for the hair on the head but also for the eyelashes, eyebrows, hand & leg hair removal, and excessive face hair treatments. When considering the earlier days, they were using the mascara to darken their eye lashes. But you can have the mink lashe now in the beauty market in order to enhance the overall look of your eyelashes.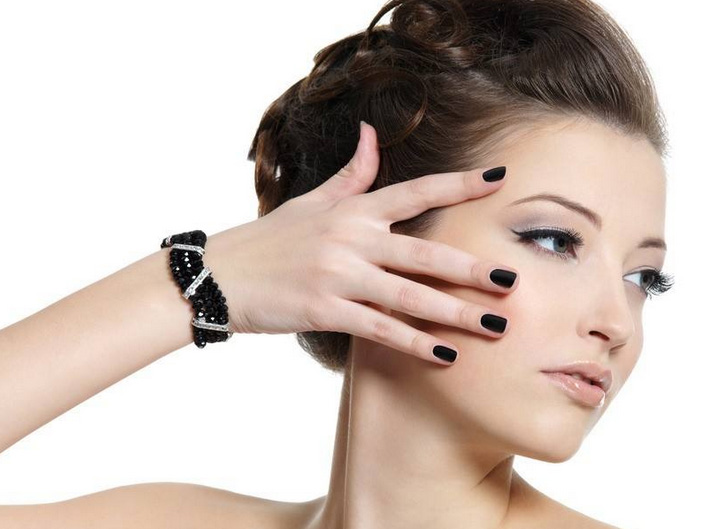 Using mink lashes:
The possibilities of eyelash enhancement are currently endless and the ladies and younger girls can get the black and dark eyelashes with the help of the flash lash which is mink lash available for your beauty needs. Most of the individuals have turned to use the mink lashes because they are truly pretty and fluffy. Additionally, they are virtually weightless to use this is why these lashes are very comfortable to wear. Currently, there are several numbers of brands marketing their mink lash products which are made by collecting the fallen hair or brushing minks.
At the same time, those minks are confined to depressing, small and also the cramped wire cages in the greatly unhygienic conditions. Some other manufacturers are using the animal hairs for the minks manufacturing. So, you should be very careful in picking the high quality brand for your use. From among them, you must need to choose the best and top rated brand which is using the high quality minks for the manufacturing process. The buyers have to think clear and should only go for the truly cruelty free eyelashes instead of having synthetic ones applied. Once you have found the best choice of mink lashes, then they will definitely enhance your overall beauty with the impress eye makeup.
Benefits of using mink lashes:
When considering the eye lashes extensions, there are generally three types such as silk, synthetic and mink. From among them, the mink lashes are used by several numbers of ladies.
Mink lash is a premium kind of the synthetic lash which meant to enhance the fineness and quality of the real lashes.
If you have found the top tier brand of lashes, they will be definitely vegan friendly option which is also made from the plastic fibres.
With the latest technological advancements, you can also find the mink lash extension with the complete natural look.
Anyone could apply this eye lash extension and your beauty is admirable after applying it.
Some lashes can be used for a day but there are also beautiful lashes available to use for a few weeks but you have to spend some additional money to buy them.
While applying the lashes, you have to apply one by one using the formulated and semi-permanent glue. Based on your sensitivity, you have to choose a right option of glue for avoiding the allergic conditions.