Thinking of putting on mink lashes as part of your make up kit but still not convinced enough about them? Well, first of all, mink eyelashes are expensive but since they are made from mink hair brushed from a live mink so they look more natural when compared to other manufactured ones. Moreover, the ones which are not subjected to dyes and are hygienically treated, appear more smooth and amazing. So all in all, these are comfortable, attractive and can last longer when compared to other manufactured eyelashes.
These are the benefits of using mink lashes: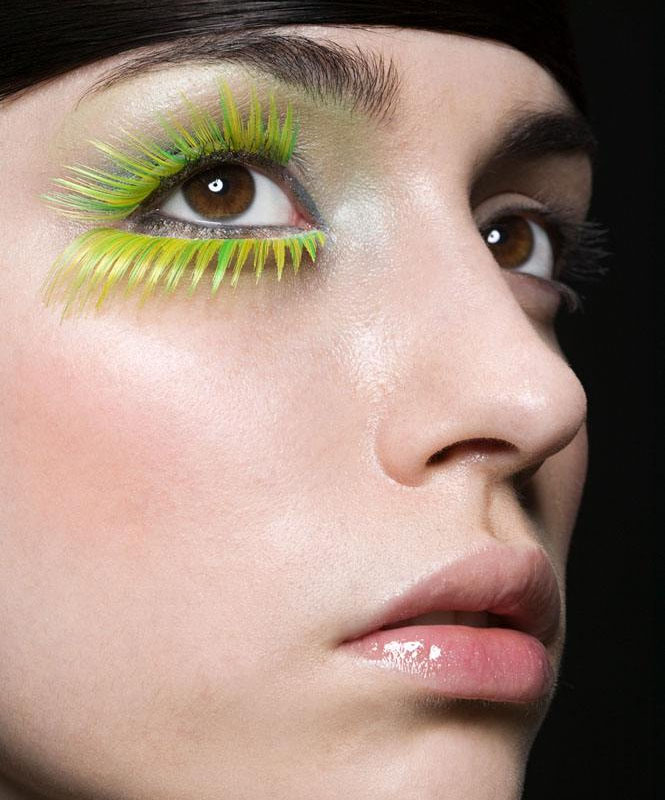 1.Appearance: As stated above, mink eyelashes are smooth, light and natural so they will enhance your looks. These are offered in various shades and length so as to ensure that you get the ones which are similar to your natural tone and length.

2.Comfortable: Comfort while wearing eyelashes is a must and mink eyelashes do that job perfectly. Other manufactured eyelashes look artificial and will definitely compress your skin.

3.Flexible: Suppose you are going to a party and want to colour your eyelashes- yes you can do that with mink eyelashes. These are so versatile that you can wear them with style at any event.

4.Natural: Mink eyelashes look really natural. So much so that people will be unable to distinguish between them and the real ones. Thus you will not stand out or look odd in front of a crowd.

5.Durable: Mink eyelashes are really durable so you can wear them a lot- if you take care of them properly. To maintain them with care, always use tweezers to remove them from the box and after using, clean them up, and then store them in a cool, dry place which will be kept away from heat and moisture.

6.Skin benefits: Mink eyelashes are a really good alternative to mascaras. How? Well, mascaras can badly damage eyelashes since they are made from waterproof formulas which prevent it from drying. Women also have to curl up their natural eyelashes whenever they apply mascaras and so it often results in it breaking off. As a result, women sometimes don't take off the applied mascara, which then worsens the situation to the point of bacterial infections as well as lash follicles.
But how will you ensure that you got the natural ones? Well, make sure that they are made from mink hair. This may sound like an obvious advice but make sure that you know how to distinguish real from the fake ones. If you want get the high quality mink lashes with fine service you can try our ACELASHES online store.
Now that you have verified whether the eyelashes are real or not, here are some more tips and advice:
1.Confirm the model of your eyes before you get one so that it fits your eyes.
2.Select handcrafted mink eyelashes and not the ones which are manufactured in bulks. This results in more durability of those eyelashes as handcrafted ones clearly last longer than the bulk manufactured ones.
3.Be wary of sellers passing off fake mink eyelashes as the real ones. To get original ones, prepare to shell out more.
Mink eyelashes are addictive and once you start using them, you will probably shy away from trying any other type of eyelashes.