Ask any girl and she tells you the importance of having beautiful eyelashes. But sadly, we girls are not blessed with long lashes like most of the guys. Therefore, we have to resort to fake or artificial lashes. This is one of the biggest reasons behind the high demand for lashes.
Long lashes help you to enhance the beauty of your eyes. It makes your eyes look more intense and deep. You look absolutely gorgeous when you have long lashes with properly applied eye makeup. Speaking of eyelashes, there are different types available. Every type has certain special features which make them different from the rest. In this article, we are going to talk about mink lashes and eyelash extension.
If you are confused between the two, you can take help from this guide. To help you out we have laid down the major differences between the two types of eyelashes.
Mink Eyelashes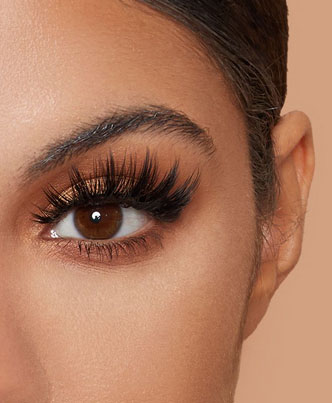 Mink lashes are made of real mink fur which gives a fluffy, soft and light look. This type of lashes is perfect for ladies who want a more natural look. The main advantage of using mink lashes is that it gives you the feel of natural human lashes. These lashes are made with high-quality materials which contribute to its lightweight. Another good thing about mink lashes is that you can even reuse it.
While wearing mink lashes, you won't feel much difference as they look completely natural and also made with lightweight materials. The lash strands are tapered and ultra-fine. Not just that, but they are also able to hold a beautiful curl. It looks so natural that it is actually hard to distinguish it from your natural lashes.
After wearing the mink lashes, you can easily apply makeup on it. This will give you the perfect look that you want to achieve.
Eyelash Extensions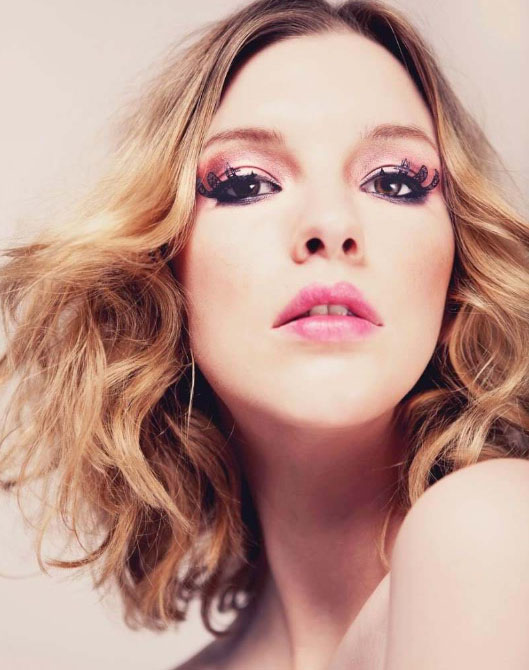 Eyelash extensions can be of different types. They are made of different materials such as silk and synthetic. Unlike mink lashes, these type of eyelashes gives you a more dramatic look. If you are getting ready for a party or an evening outing with your babes, this is the perfect kind of extensions to opt for.
With this type of eyelashes, you are always ready to carry the smoky eye-makeup look. These type of eyelashes are quite popular among the young crowd as they prefer more of a vibrant look.
The main difference between eyelash extensions and mink lashes is that they don't look natural. You can easily figure out that you are wearing artificial extensions. But that doesn't stop ladies from flaunting their beautiful eyes.
Difference Between Mink Lashes and Eyelash Extensions
Now that you know the basic qualities of both the type of lashes, let's point out the differences between them.
Mink lashes are meant for more of a natural look whereas eyelash extensions are for a dramatic eye getup. Mink lashes look so natural that you can hardly find out the difference between your natural lashes. But that is not the case with eyelash extensions.
Mink lashes are made of high-quality mink fur which makes it lightweight and soft. On the other hand, eyelash extension are made of a variety of materials such as synthetic and silk. Also, they are heavier than mink lashes.
If you are interested to get a more natural look for your daily outings to workplace or college the mink lashes could be the perfect option for you. But when it comes to partying and smoky eye makeup look, eyelash extensions is the only choice you got.
Mink lashes are mainly suitable for older ladies. But eyelash extensions are more popular among young girls.
One of the main advantages of using mink lashes is that you can reuse it several times. But you can't be that lucky while using eyelash extensions. They can be used only for once.
So these are the major points of differences between the two types of eyelashes. Now that you are aware of the difference, you shouldn't get confused while choosing the right pair of eyelashes for yourself. You can get both the type of eyelashes are easily available.