There is no doubt that women spend many hours in front of their mirror. And if it is about going to any occasion, then you should stop watching watches. Ladies get more beautiful when they adore their eyes. The dark, deep eyes hide lots of mysteries. But, that can't be done only by eyeliner, mascara, and eyeshadows. With false eyelashes, you can get the charming eyes that you have always wished for. Mink lashes are exclusive and sophisticated. Wearing those can give you the look of Hollywood stars. Those are enough to steal the show. But, while buying false eyelashes, you should go according to the shape of your face; otherwise, the entire look will be ruined.
Let's find out what kind of mink lash you should buy as per your face.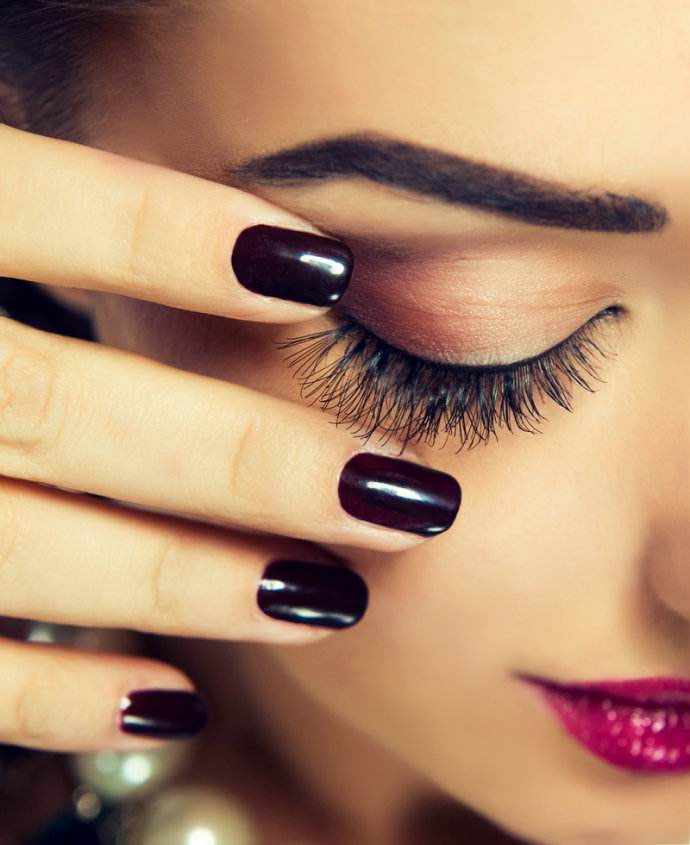 For Almond Eyes

This is one of the perfect types of eyes. Here, the ends are a bit pointed, while the center part is wider. The eye is curved in a way so that the iris gets covered by the upper and the lower lids. You can call it oval-shaped eyes too. Usually, all types of eyelashes suit this type of eyes. But, to flatter your eyes more, you can choose full lashes, distributed evenly to add volume.
For Mono-lidded Eyes

Mono lid eyes are common in the Asian where the skin covers the upper eyelid and no crease is there. Ladies with such eyes look really cute. To extend your cuteness, you can buy heavily styled false eyelids which are really fluttery and have multi-layers. This will really look awesome on you.

For Round Eyes

How to know you have round eyes? If your iris is visible enough, then you have round eyes. If you have this type of eyes, you should use curly lashes that will uplift your eyes and also enhance the curve of the upper lid. You should never use voluminous and heavy lashes as that will make your eyes look flat and droopy. You definitely don't want that!

Close-Set Eyes

If you have such a pair of eyes that means the distance between your eyes is shorter than the width of your one eye. For this type of eyes, you should concentrate more on the outer corner of your eyes. Use mink eyelashes which can give your eyes a length and lift outwards. Never use anything on the inner corner as that will make your eyes look bushy.

Hooded Eyes

As the brow bone is quite prominent, the eyelid is not that much visible when you keep your eyes open. Here, you should be very careful while choosing eyelashes as the wrong eyelash can pull your eyes down and they will look smaller. Attach long lashes directly to the upper lid to make your eyes look wider.

Hopefully, you get enough idea how mink eyelashes flatter your eyes and add an oomph factor to your look. Come to Acelashes shop and buy one according to your eye shape and look gorgeous.