It is every woman's dream to look beautiful and charming. Your natural beauty works to develop your natural charm but certain beauty hacks can make you stand out of the crowd. That's exactly what mink lashes do. It is probably the most popular type of eyelash extension because it looks natural and it pretty appealing in comparison to other types of eyelash extension.
Though it is a bit expensive, a lot of women try it and they love it. Women have always been curious about trying products that make them look more attractive. However, they also want to ensure that the chosen beauty product will not cause any adverse effect. Mink lashes are not subjected dye or chemicals and that's why women love it. Let's find out some features that make mink lashes the first choice of many women.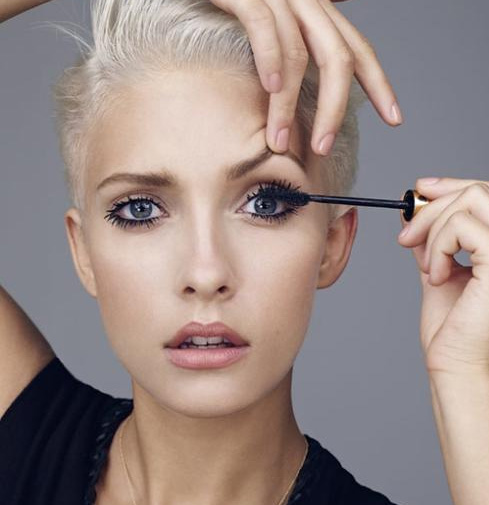 Smooth and comfortable:
A lot of women stop using eyelashes because of the uncomforting experience after applying them. There is no such issue with mink lashes. These are smooth and renowned for offering a better charm to your eyes. The mink lash extensions are lighter than other types of lashes. This feature allows you to use them longer and maintain them for a long time. Several users expressed that mink lashes feel like natural lashes if applied by an experienced eyelash technician.
It looks natural:
Nobody would try eyelash extensions if the natural eyelashes look as appealing as lash extensions. Unfortunately, every woman does not get naturally long and appealing eyelashes and that's why they try look for natural looking extensions. While other lash extensions clearly look synthetic, Mink Lashes maintain natural-looking charm for a long time. Many people would not be able to say that you are using lash extensions because of the natural appeal of mink lashes.
Perfect for any event:
It literally does not matter whether you are preparing for a special occasion or moving out to enjoy your time, mink lashes are suitable on all the occasions. These are flexible eye extensions that you can apply on every event. You can find several variations in it that suit with all kinds of make-up.
Choosing the right mink lashes:
A lot of brands are selling poor quality lashes on the name of mink lashes. You should beware of such products because every eyelash extension is not mink. It has got this name because it is prepared from mink hair. It can be available in different models and sizes. You should ensure that you have bought eyelashes that fit perfectly on your eyes. You can try to find it in local stores but the quality would be an issue there. Top-class online eyelash extension providers ensure you get high-quality extensions for the required event. That's why a lot of women prefer to buy mink lashes online.
The popularity of Mink eyelash extensions is increasing very rapidly. Probably that's why many fake mink lash retailers are also trying to take advantage of the increasing demands. Beware of such products and choose only original mink lashes to experience all the benefits of this natural looking eyelash extension.