Women's always give importance to their appearance and they spend a huge amount to buy many cosmetic products to have a gorgeous look. If you are a beginner to use the false eyelashes, then you don't have any idea about how to fix them in your eyes. For such kinds of person here are some of the best tips which you can follow to fix them in your eyes.
While choosing there it is required for you to choose the lightweight and reusable lashes.
It is required for you to make use of the best high quality and branded eyelash that acts perfect for your eyes.
It is best for you to choose the eyelashes that have two sets because even when one got old you can use another one.
It does not mean that you have to choose only the black color even you can try for brown or some type of shiny false eyelashes.
If you wish to trim and make use of it there you can make use of the vegan and cruelty free lashes that can be easily adjusted and trimmed based on the shape of your eyes.
How can you fix up the false eyelashes easily?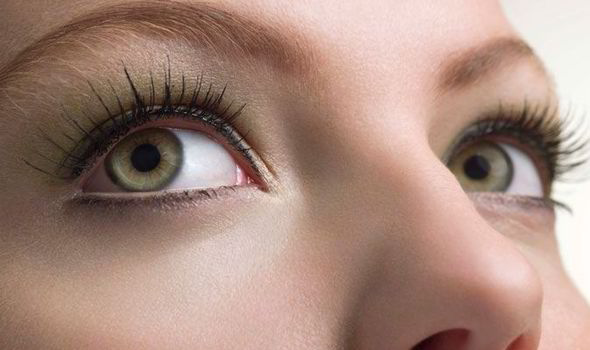 First time when you are using it there you can take some time for fitting it perfectly only then you would get some idea about it. Few of the interesting tips are listed below
Before you start there is a need for you to lift up the eyelash bands from the packages carefully. Its weight would be less so there are lots of possibilities for it to get bend after that you cannot fix it in your eyes.
There is a need for you to apply the glue. The fake eyelashes would have a sticky feel at the edges. Immediately you should not attach the lashes on your eyes allow it to dry little after that you can attach the false eyelash in your eyes.
Above that you can apply the mascara, while applying it is necessary for you to attach the false lashes before you attach.
For attaching the lashes there is a need for you to use the tweezers for picking them and laying them flat that is placed between your eyes and the lash lines.
Once all set done there it is required for you to give the final touch by patting your eyelashes. There you can make use of the brush to improve the shape.
Never complicate anything harder
When you are a beginner it does not mean that you have to take a lot of risk. If you have a regular practice there sure you can fix them daily in your eyes and allow your eyes to speak out well.
Before fixing them there is a need for you to examine whether it suits your outlook.
You can check out all the brands that are available in the market and choose one of the best products.
Know how much time you can make use of the false eyelashes once when you have bought.
Keep on replacing them into new once when it got old or blunt.
It is required for you to spare some time for fixing the eyelashes.
Why people are getting crazier on fixing the false eyelashes? Sure you would think as like this. But now all natural eyelashes would be impressive with expressive glow. Thinking about that when you feel it is just a waste of time. In that place sure the false eyelashes can help you. After fixing them in your eyes you can feel something different and happy.
You can go and attend to all the parties.
You can keep on changing to the new latest trend.
Decorate yourself based on the type of the costume that you wear.
The next doubt that would rise up in your mind is that where can you buy it? The answer is so simple. When you have your smart phone in your hand then with its support you can make a search and choose one of the best from that and start using it and keep on rocking wherever you go.